Our first month of summer is nearing its end (unless you're from Australia), which means it's about time for another Cover Love post. This time it was extremely difficult to pick out only the best. So many wonderful covers on wonderful books have been released to the world! Doesn't it just make you happy? It sure makes me happy. Now, if only I had a credit card, tons of money, and my own library...
Back to the pretties. I knew since the beginning of June what my favourite cover of the month would be, but as weeks went by, I realized I'll be having some trouble with the rest of my picks. Therefore, instead of picking THREE to stand below my very favourite, I'm picking FIVE. What a fabulous month in book covers it was, I just can't tell you guys enough! :D
And the cover of the month is...
...The Girl Who Never Was by Skylar Dorset!
I love a well-made photomanipulation. I can't detect any errors in the mixing of stock pieces. And I love the colors: the contrast in the dark alley above, the almost glowing light purple water and the blending of violets, the bright red flower and even the not-entirely-white of the text. Simple fonts are my favourites as well. The boy reaching out from this other dimension with a simple flower, a clear sign of love, is adorable.
As for the models - first you'd need to know that I've never been into fashion or modelling. I've seen models in magazines and TV and I've never once thought these people are extraordinary. Their weird poses make them, well, weird, and what seems to be their standard in facial expressions is most often simply awkward. Guess I just like naturality in people's appearances. But the point is, I usually don't like people on book covers. They often look like models in middle of photo shoots rather than real characters from the books. Then why do I like this cover? Firstly, their poses are quite natural. The expression on the girl's face is slightly fake, but it's a very tiny speck among the awesomeness. I will definitely get myself a copy of THE GIRL WHO NEVER WAS, for both the summary and the great cover!
Some others that caught my eye: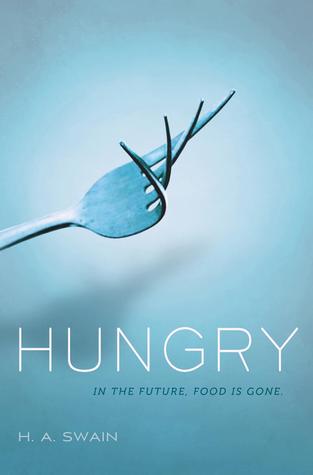 I'd gladly hear your opinions on the book covers of this month! What do you think of my picks? What has caught your eye? Do you have any of this June's pretty covers on your shelf and do they look even prettier in print? I want to hear all about it! (: